Lori Thicke, a native of Canada, founded her first company when she was just 12 years old. She went on to found her next company at 17 and, as a result, appeared regularly in the local press. At 19 she sold her company to return to university. While earning her two degrees she also worked part-time as a journalist and book editor.
In 1986, after receiving a Master's Degree from the University of British Columbia, Lori moved to Paris. There she founded Eurotexte, later renamed Lexcelera. In 1993, Lori co-founded Traducteurs sans frontières in order to provide pro bono translations to humanitarian organizations. Lori is also the Founder of the U.S. based sister organization, Translators without Borders, which became an American 501 (c)(3) non-profit corporation in 2010.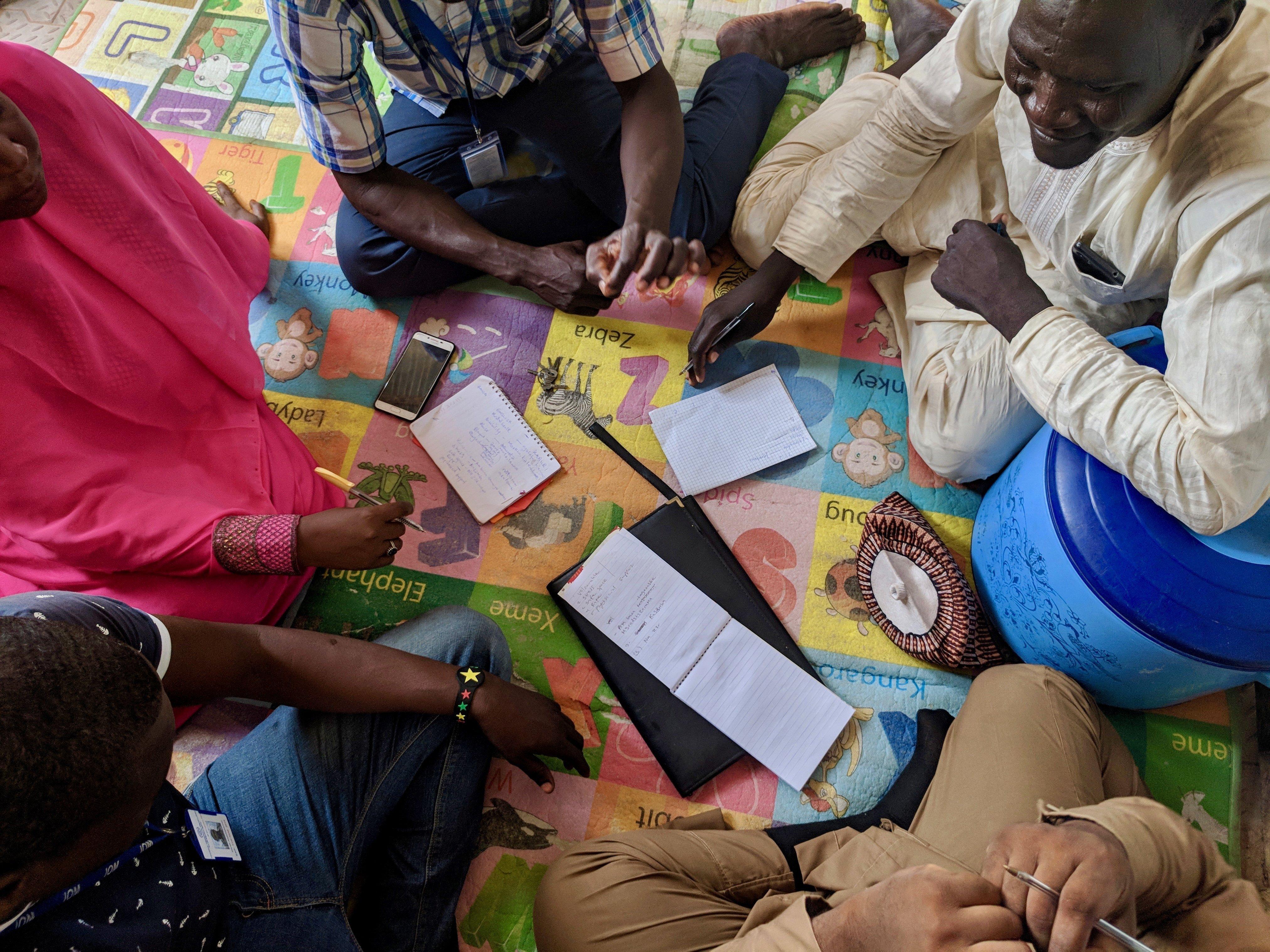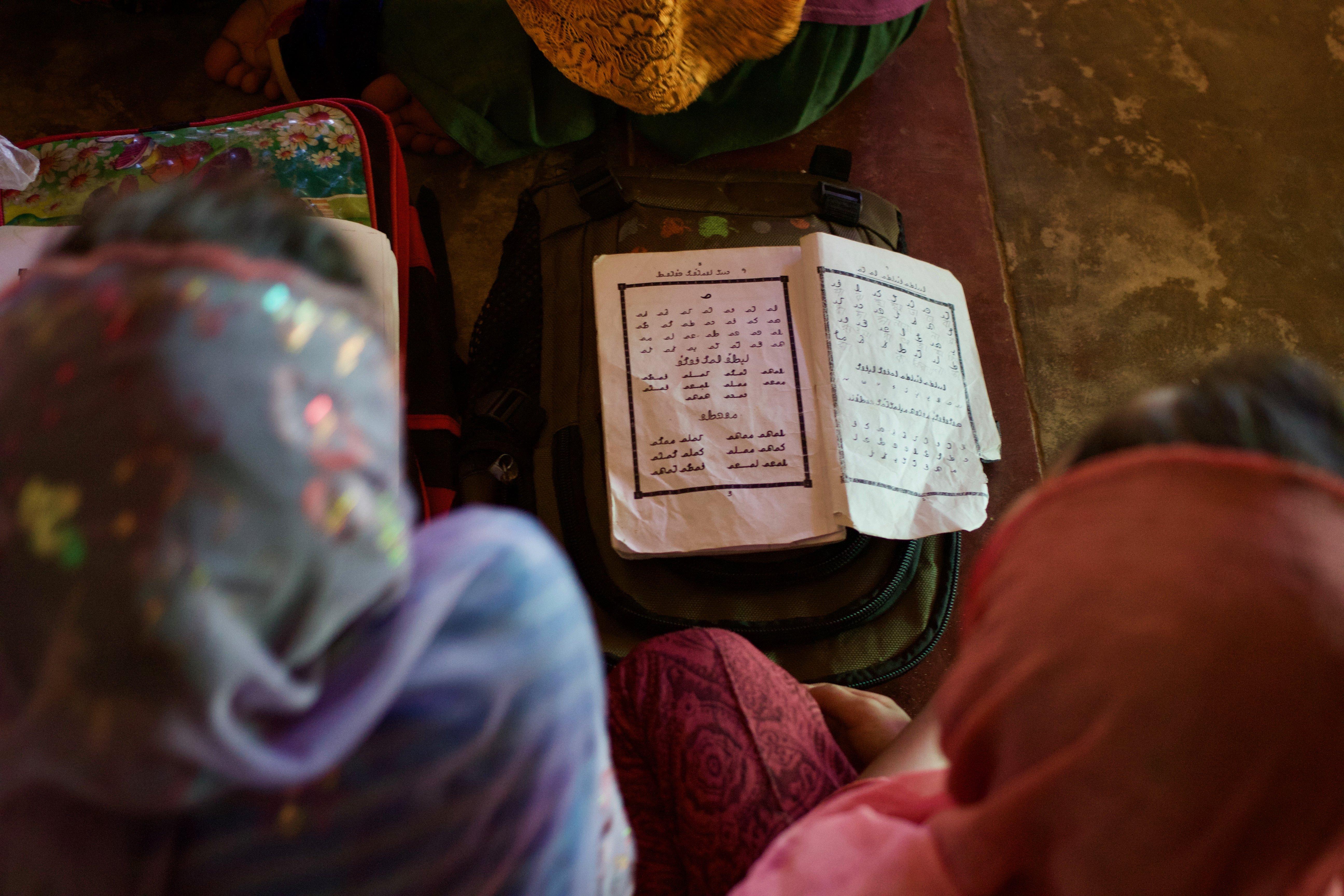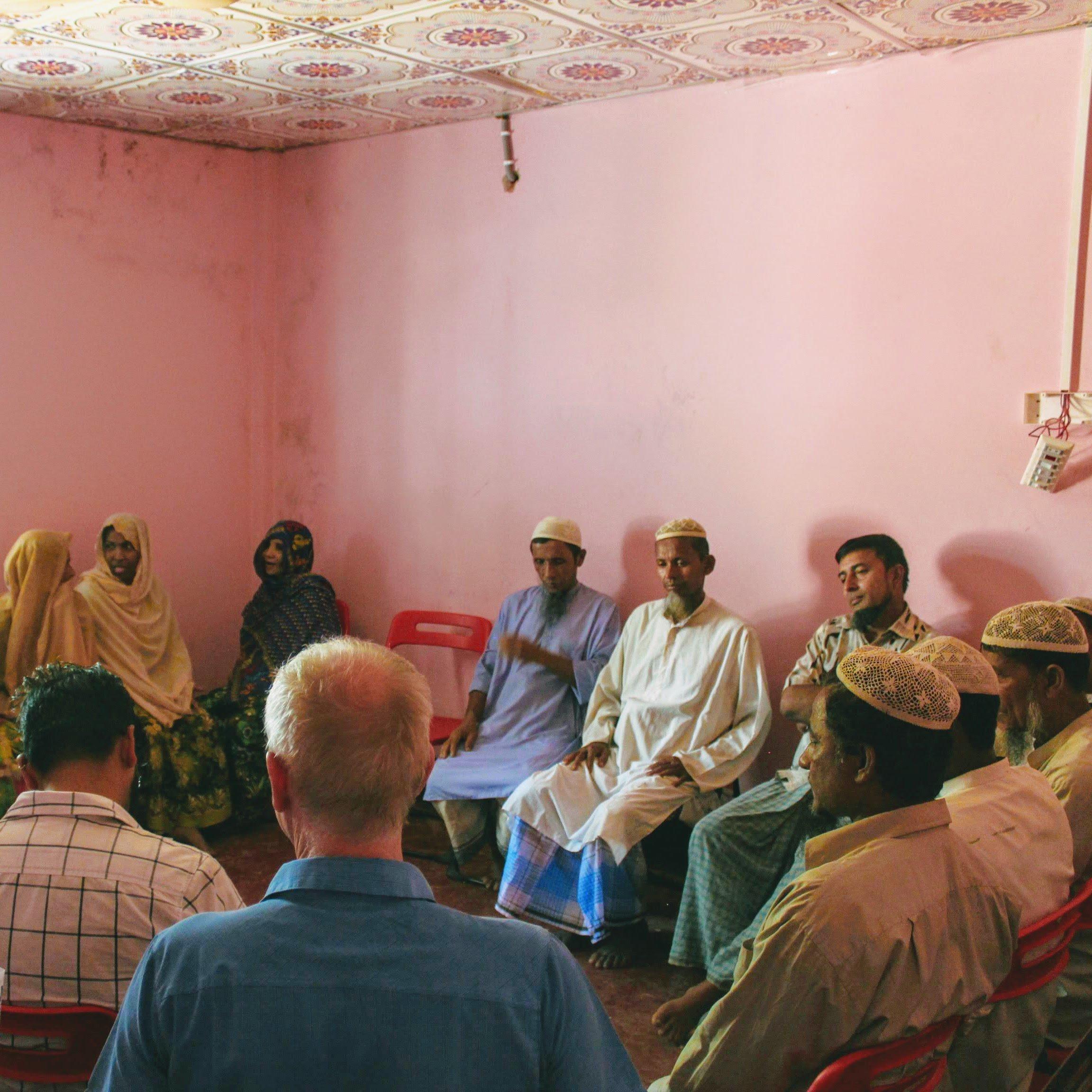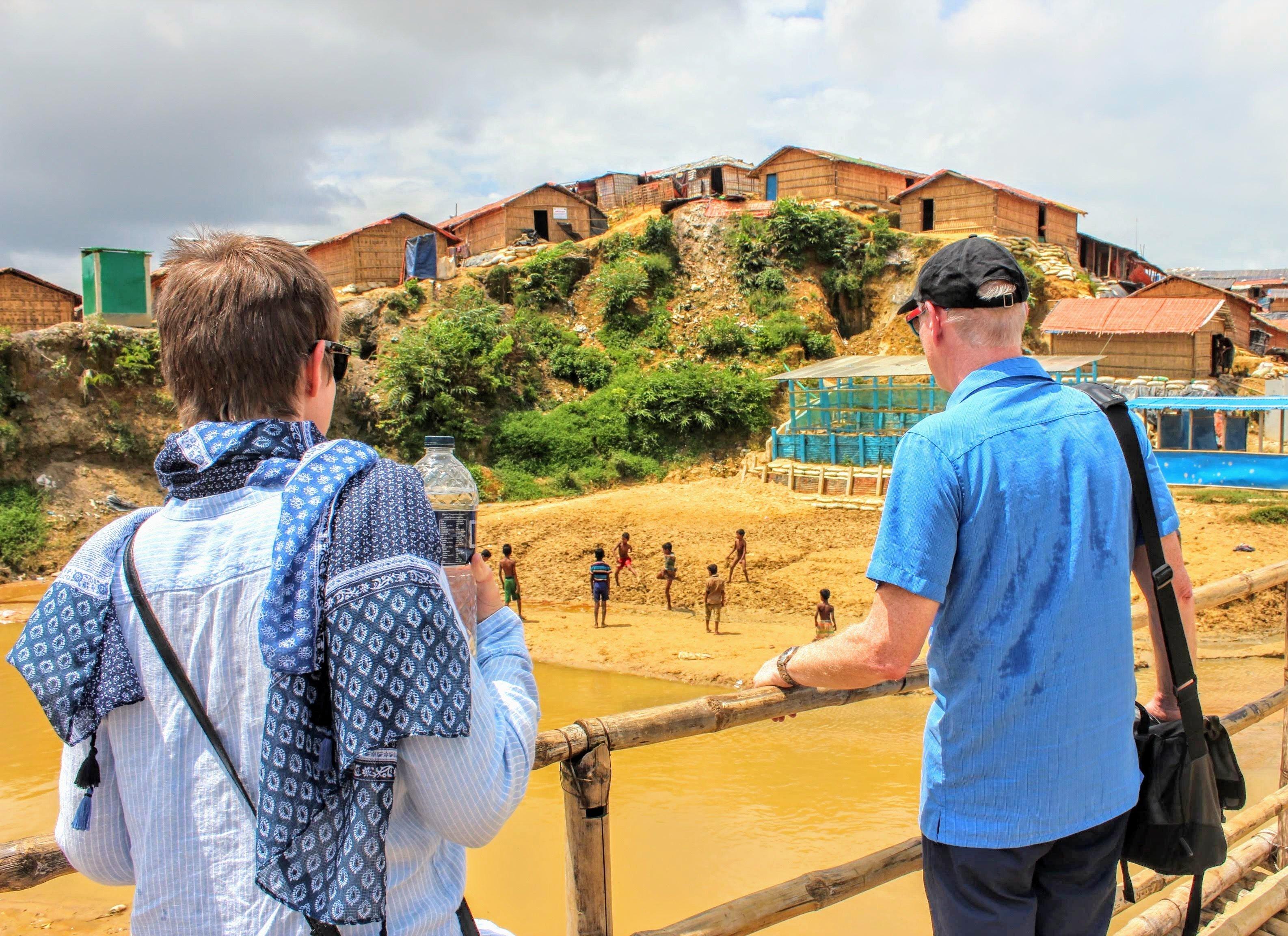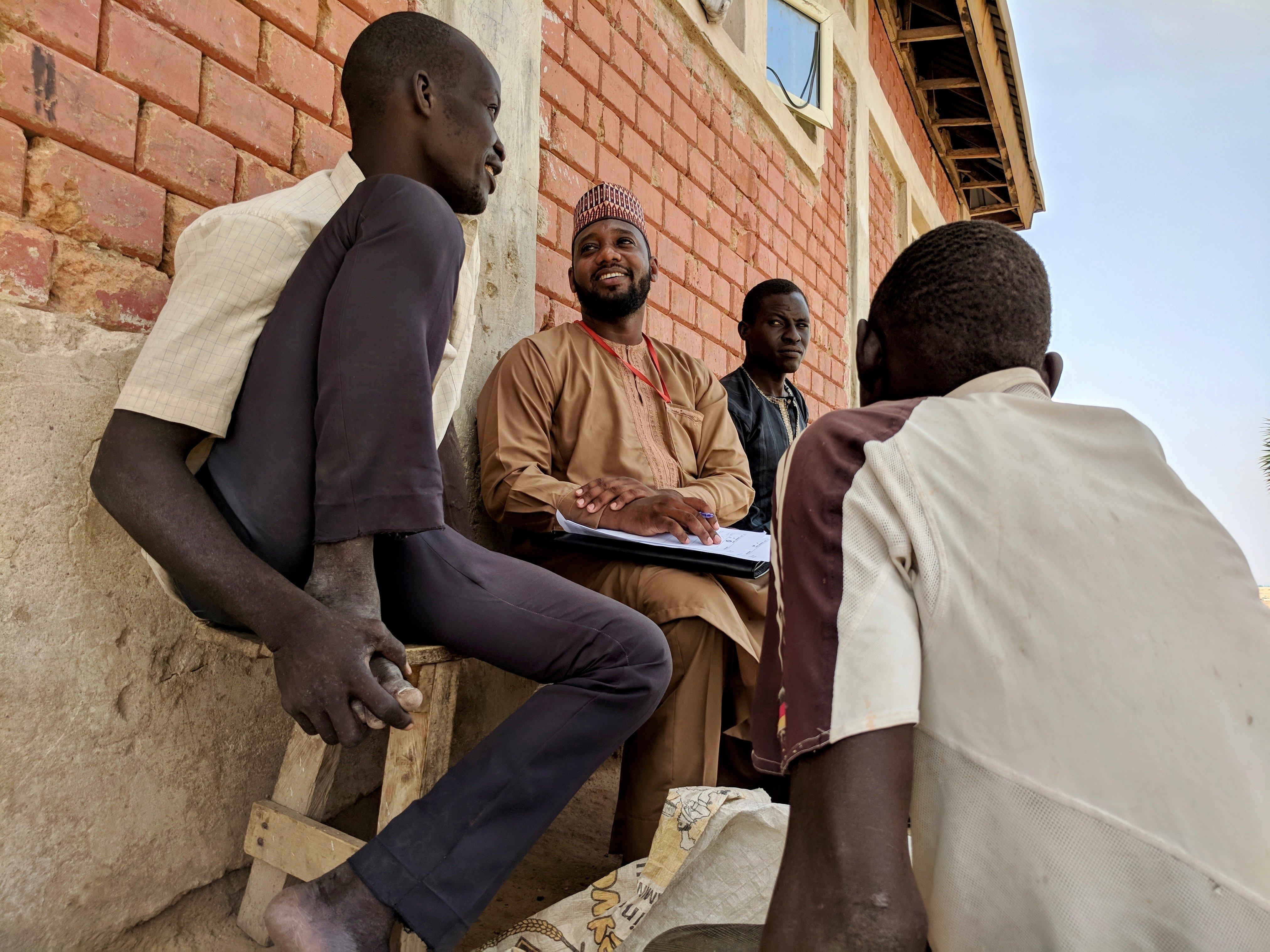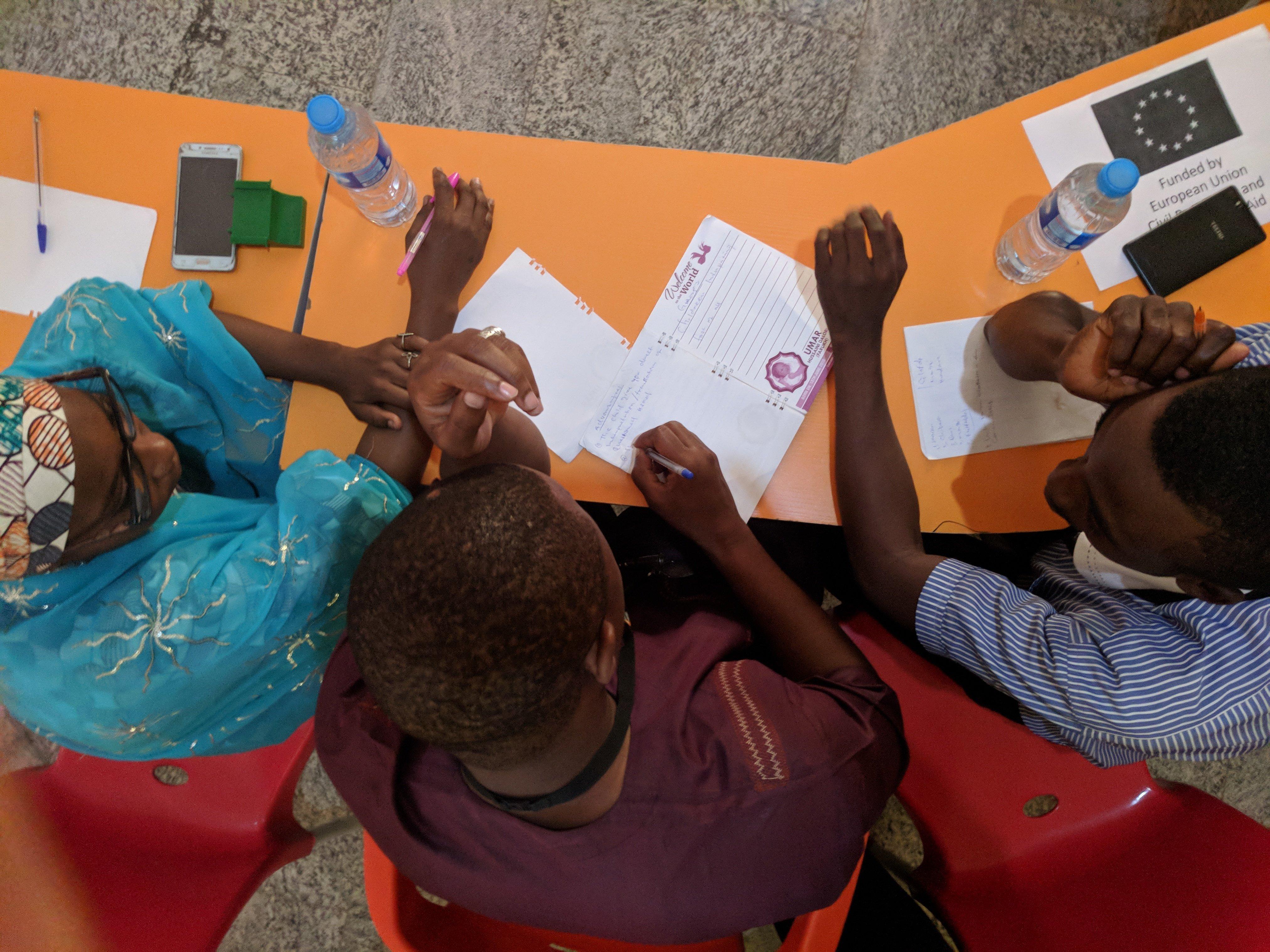 Knowledge is power, and our intention is to bring the power to you. We have initiated a thought movement that aims to strengthen democracy by bringing to you direct voices of important trailblazers and pathmakers, and reclaim deep and patient reflection as an important seed for relevant and sustainable action!
Help us take this movement forward. Support Inter-Actions today for as little as Rs. 100.
Donate
Donation to LILA is eligible for tax exemption u/s 80 G (5) (VI) of the Income Tax Act 1961 vide order no. NQ CIT (E) 6139 DEL-LE25902-16032015 dated 16/03/2015