Nileshbhai Dobariya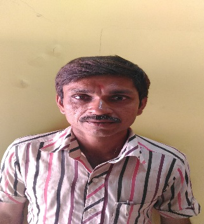 Hailing from Boria village in Rajkot, Nileshbhai Dobariya was born into a family of farmers. Though he learnt the techniques of farming from a young age, he had to switch to trading plastic items to earn a living. His mind was however always engaged in exploring and solving different problems he saw around himself. Though formally he has only studied until the 10th grade, his enterprising spirit led him to develop an automatic battery-operated floor-cleaning device, which has been put to use at the Swaminarayan temple in his village. He further developed this technique and augmented a device that not only brought him a Value Addition Award from the District Agriculture Officer, but also brought him back to his familial occupation of farming. Dobariya modified a tractor to make it a mobile automatic thrasher with four chambers – lifting and cutting chamber, sieving and blower chamber, groundnut storage chamber, and the stalk storage chamber. By augmenting a regular tractor, Dobariya has automated tasks such as collecting the groundnut pods directly from the ground, threshing and separating them from the waste, providing hydraulic lifts for easy disposal of this waste, and preparing a clean crop ready for sale – all operated by a single individual and a single machine.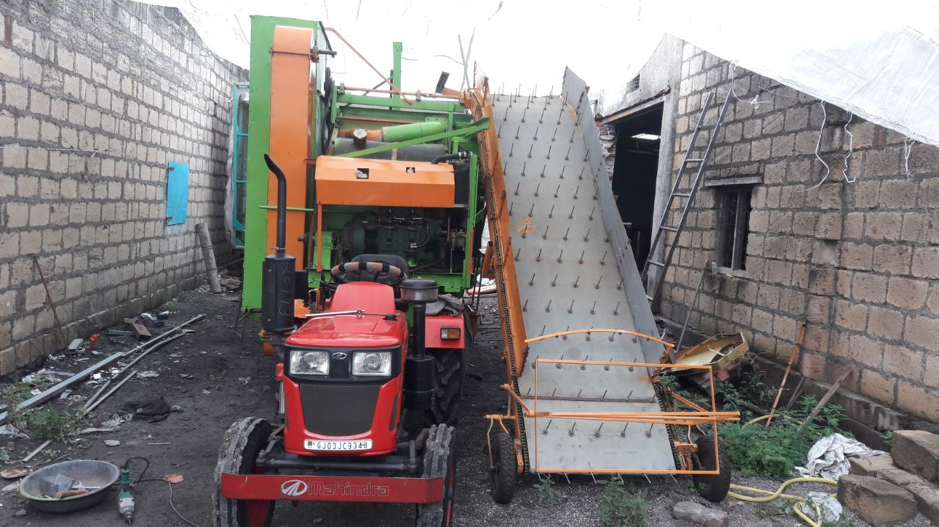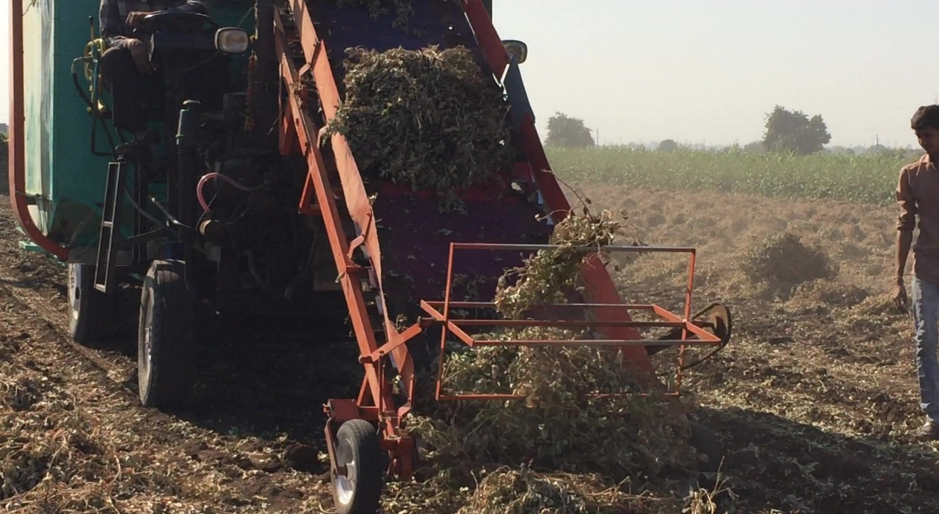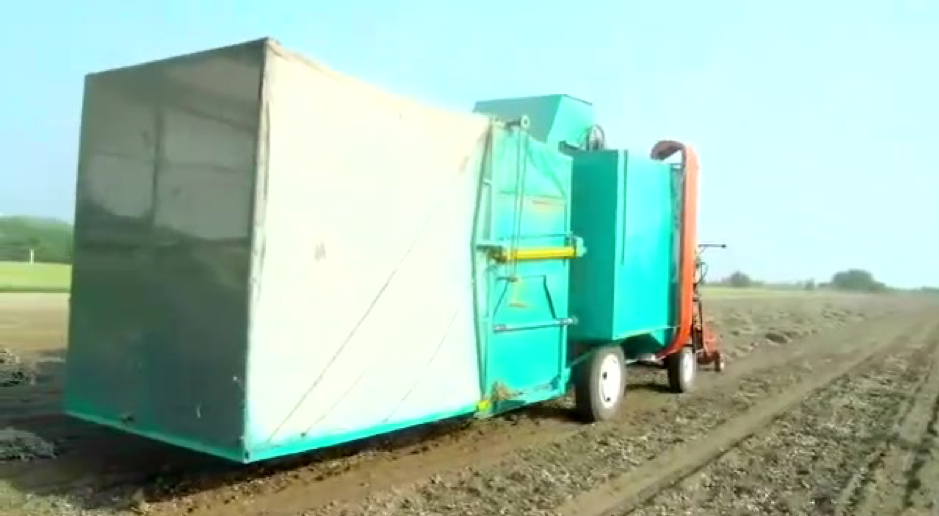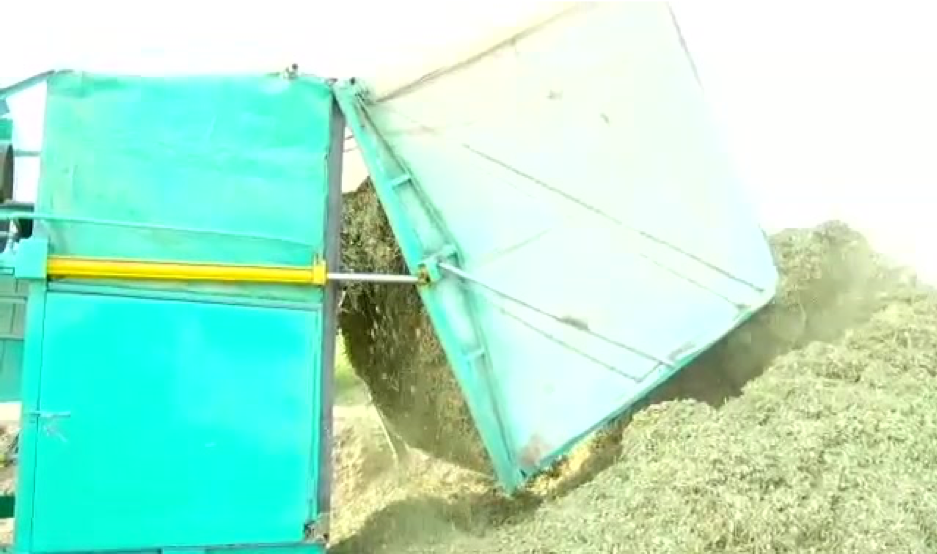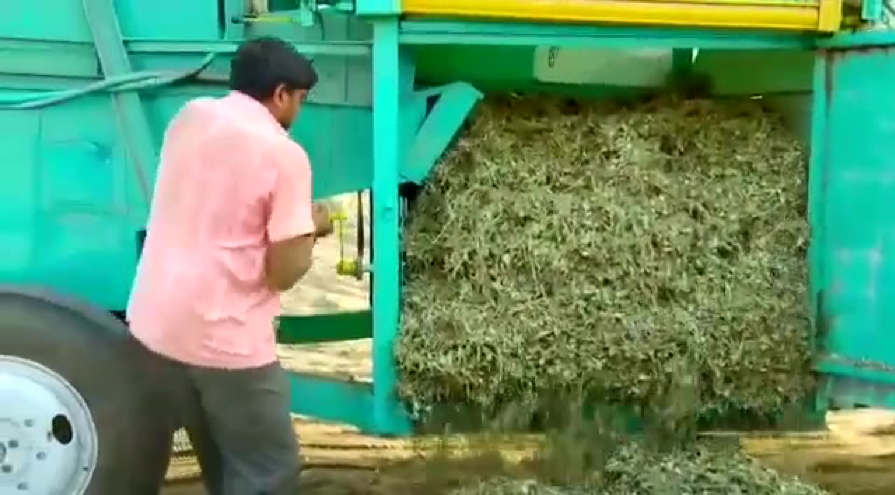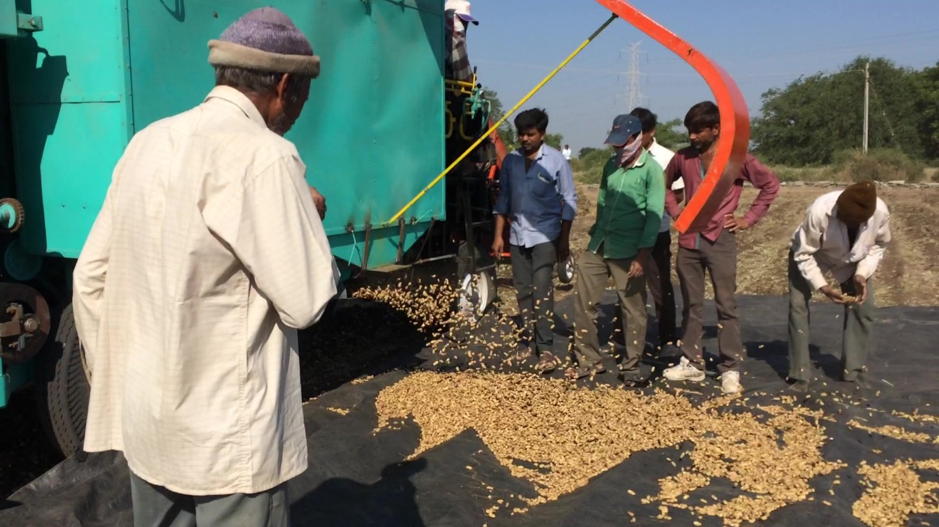 ---
Arjunbhai M Paghdar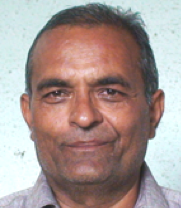 Arjunbhai is a national-award-winning social innovator who has dedicated his life to solving problems for the common people as well as helping conserve nature. He sees this as a way to give something important back to the community and the country. His innovation of the Brick Making Machine is what brought him national recognition. Now, recognising the environmental harm done by traditional cremation practices, he has designed an energy saving and culturally acceptable crematorium.
According to the Census of India estimates, cremation practices burn around 4.15 million tones of fuel wood annually. There is no dedicated plantation for this use and the entire quantity of wood is obtained from forests. It is estimated that about 40-50 million trees are deforested annually to meet the fuel wood requirement. Burning wood of this magnitude leads to emission of about 7.5 million tones of carbon dioxide annually. Additionally, many un-burnt or half-burnt corpses are disposed in rivers as wood is expensive, and people below the poverty line cannot afford a lot of it. Thus, the cremation sector puts considerable pressure on the environment.
Usually, cremation systems require 400 kg of wood and take 3 to 4 hours to cremate one body. The new cremation system designed by Arjunbhai requires approximately 100 kg of wood and 70 to 90 minutes per cremation. The inner part of the crematorium is shaped as a mummy mould, and made out of boiler or fire brick. This ensures minimum heat loss and an efficient consumption of wood. It is open for both ends – the head and feet – to allow traditional rituals such as the Kapal Kriya (where a long stick is used to crack open the skull and free the soul) to be performed. Additionally, it also has blowers and nozzles that release oxygen and accelerate the process. A chimney allows for the air to escape, while filters ensure curbing air pollution. The material and design also allows for traditional ingredients such as cow dung logs, edible oil or Vanaspati Ghee to be used.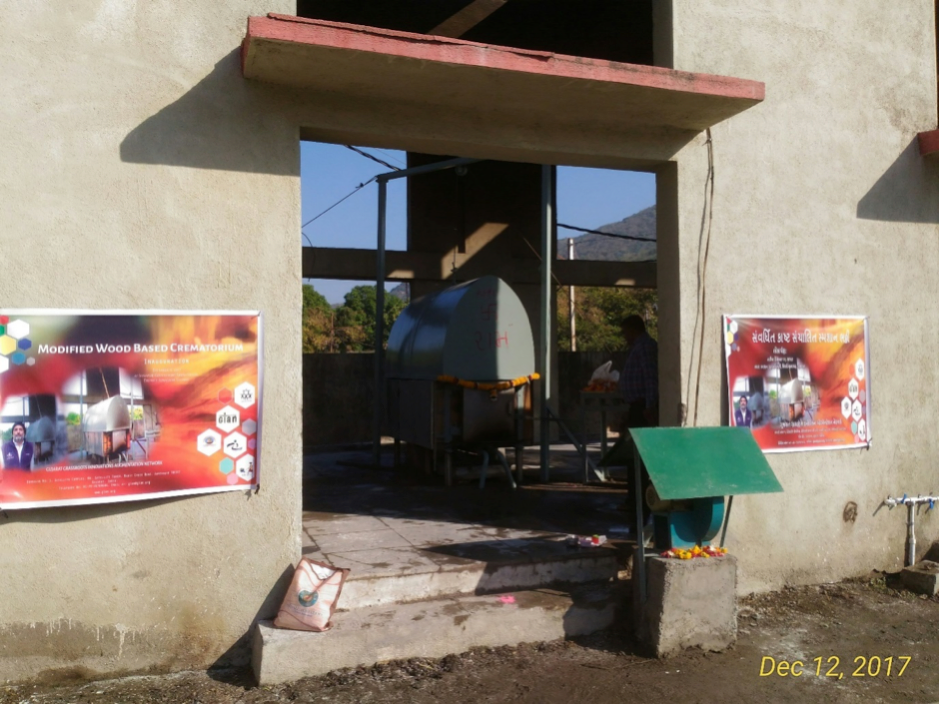 Arjunbhai (left)

his modified crematorium (right)
An early prototype
After one & half hour of Cremating
Knowledge is power, and our intention is to bring the power to you. We have initiated a thought movement that aims to strengthen democracy by bringing to you direct voices of important trailblazers and pathmakers, and reclaim deep and patient reflection as an important seed for relevant and sustainable action!
Help us take this movement forward. Support Inter-Actions today for as little as Rs. 100.
Donate
Donation to LILA is eligible for tax exemption u/s 80 G (5) (VI) of the Income Tax Act 1961 vide order no. NQ CIT (E) 6139 DEL-LE25902-16032015 dated 16/03/2015