Hip hop has had a long history of struggle, of being a tool of communication for those who have ideas, and a means for them to achieve wider socials goals by vocalising those thoughts and mobilising people and communities around them.
A good deal of Hip Hop speaks and has always spoken openly and in depth about aspects of urban poverty and political and social dissatisfaction, particularly the grip that extremism has on many young people. Hip-hop is a language deeply pitted with metaphors that are consistent, ubiquitous and global. The language stems from the deepest primordial strains and hues of the human experience, such as anger, joy, sadness, ecstasy, cynicism, aspirations and hope. This undercurrent of colloquialism in the language of Hip Hop helps it lend itself to the widest cross section of various globalised yet divided societies across the world.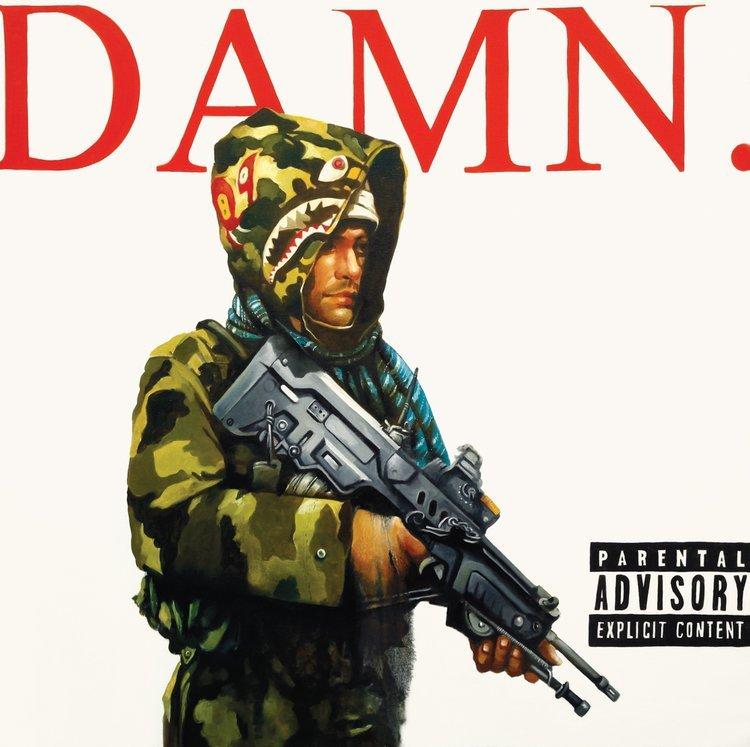 The origins of Hip Hop can be traced to West Africa, when griots rounded up people to tell stories using a basic percussive instrument. As members of these communities traveled to American cotton plantations as slaves, this practice of story-telling also migrated to new lands. Hip hop recently turned 45 years old, but the evolution of rap, slam poetry, RnB music, beatboxing, graffiti, street dance styles and other intersectional forms of the hip-hop movement reflect shared truths in communities ranging from the Favelas of Rio de Janeiro to the ghettos of New York, slums of Ghana, the towers of Shanghai and now the youth movements in the streets of India – largely growing in, but not limited to, metropolitans like Mumbai, Kolkata, New Delhi and the ever-expanding online space.
When it comes to the evolution of Hip Hop in  India, two overarching surges have really caught my attention, though there may be more. Neither of these, however, can be discounted as unimportant. The first is the wave we know as Honey Singh, who, for all his faults, has successfully created a niche for the art across the biggest avenues of business. There are, no doubt, many individuals who relate to that music and relate to the motifs. His brand of music-makers have had a big hand in the mainstreaming of Hip Hop as entertainment for mass consumption.
The second is this amazing groundswell of youthful consciousness in India, benefitting largely through its exposure to international Hip Hop via the internet. They have been creating an amazing stream of Hip Hop about their lived experiences, struggles, and hopes in the suburbs, slums, and high-rises, vocalising and getting heard by larger and larger audiences. They have adopted the international lexicon of Hip Hop and adapted it to their own unique identities, situations and motifs.
I had an eye-opening experience recently, in Nalasopara Mumbai, when I visited a school to participate in a Hip Hop gathering. What I saw and experienced there was extremely startling and amazing, to say the least. Everyone, from the guy who cleaned the school to the DJ was tuned in to this new wave of expression, everybody had the moves. For instance, there was a girl who had come from Pune, which is hours away from the school, just to showcase her skills on the dance floor, to express herself and command respect for what she had worked on. Can you imagine the empowerment this art form is giving to the communities that we don't talk about much, or at all? Hip Hop is evolving into a way of reclaiming your own agency.
This also stems from the aspiration to be recognised, the need to express one's truest self, to aspire for more and the determination to achieve it. It's amazing to see various artists entering the scene talk about socio-political injustices in local languages and dialects, hence addressing the masses directly in a more accessible manner. Some of the notable ones talking fearlessly about these issues are Swadesi, Q, Delhi Sultanate, Jinn and Sumit (JNU).
While Delhi Sultanate and Begum X host their handmade sound system gigs that speak up against the oppression the country is facing through roots music, reggae, and rap, Jinn has recently written a song called Samachar that critiques the government for not listening to these problems.

This development is completely in line with the traditional trajectory of this art form, from its origins in Africa, the birthplace of humanity itself; to its use in the American context by the oppressed plantation workers; to the more recent mainstream popularity it has received.
For me, Hip Hop has been a powerful method of expressing my ideas. While I formally studied fine art, I also taught myself communication design in my own time. I find music to be an extension of my interest in communication to widely express my views, thoughts and ideas. While in middle and high school I was just trying to copy styles and people, it was only when I was at art school in Baroda that I seriously started writing my own songs and looking for people I could make music with.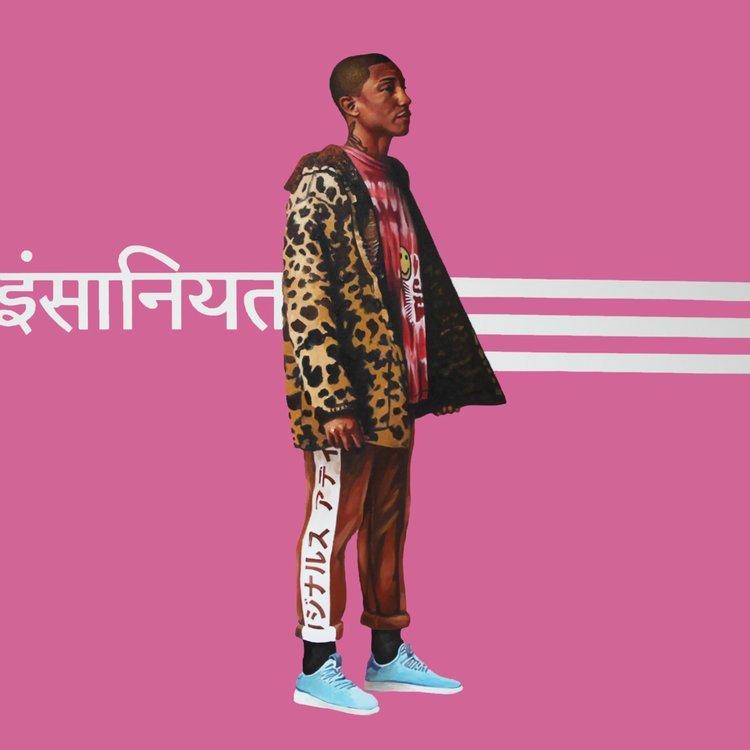 Earlier this year, I was part of an art exhibition, where I also performed my music inside the gallery, as part of the show. I was initially unsure of how people would react to this format, as it had never been done before. But it managed to open my art up to a larger audience, by pulling in unexpected crowds, which encouraged me to take the format further. Since then, some other musicians and I have formed a band and perform at a jazz club in New Delhi. At our last gig, a member of the audience was so moved by our music, that it brought her to tears, because of how well she related to it. That is our win, that is the power of Hip Hop.
People initially used to get puzzled to see Hip Hop being performed at a jazz club, but we are now able to win them over as they the more they listen to and discover our music, the more interested they get. The staff at the club also always looks forward to our performances. That is the universality of the language of Hip Hop. I love how in India too, the genre is diminishing that divide.
Knowledge is power, and our intention is to bring the power to you. We have initiated a thought movement that aims to strengthen democracy by bringing to you direct voices of important trailblazers and pathmakers, and reclaim deep and patient reflection as an important seed for relevant and sustainable action!
Help us take this movement forward. Support Inter-Actions today for as little as Rs. 100.
Donate
Donation to LILA is eligible for tax exemption u/s 80 G (5) (VI) of the Income Tax Act 1961 vide order no. NQ CIT (E) 6139 DEL-LE25902-16032015 dated 16/03/2015