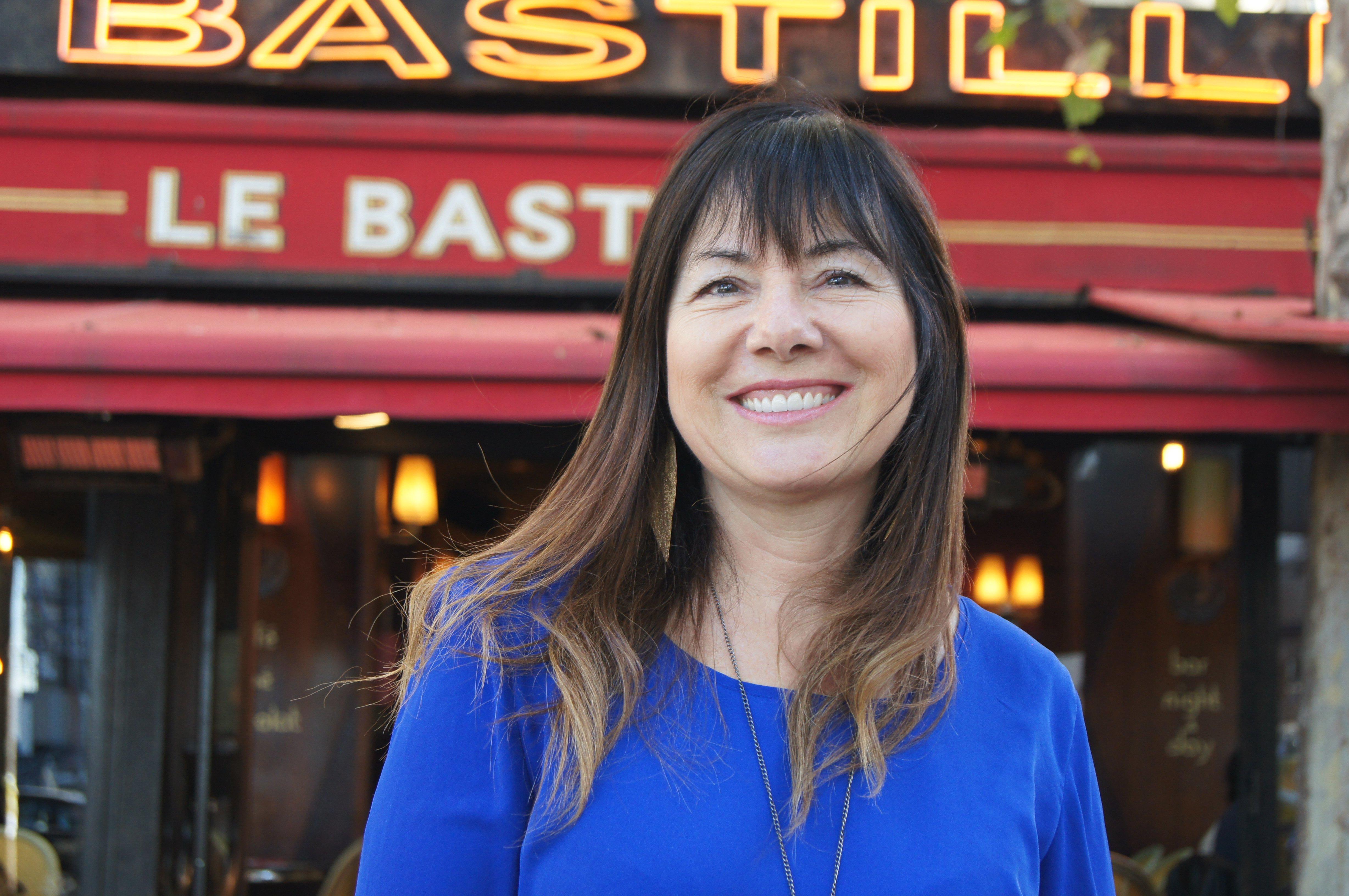 Food may be a popular way to the heart, but language is the only way to one's soul, and many times, the key to saving a life, stopping a war, and bringing peace and hope to a long passage of unrest. As we approach the third decade of the 21st century, we are witnessing the exponential irruption of global and sectarian violence, civil war, religious fundamentalism, terrorism, genocide, mass migration due to abject poverty, ethnic cleansing and other atrocities that have directly and indirectly destroyed and displaced millions of vulnerable people. The mental and physical torment of those undergoing these experiences is unimaginable to those of us privileged to live in safety and comfort.
In my professional experience as a translator, I have learnt that language is the key to breaking the barrier between the victims and the relief-groups towards initiating help and support. Availability of thousands of translated documents is no less important than medicines, money, clothes, food, water, shelter, and other organic parts of a conventional support mechanism.
Lori Thicke, our 'Renaissance Person' in this issue of Inter-actions, understands deeply this role of language in providing relief and rehabilitation, as well as enabling the dispossessed to tell their story, be heard and understood, and receive attention and help. As founder of Translators without Borders (TWB), Lori has established an organisation that has created a unique trajectory and an empathy-based practice directed towards the welfare of all, irrespective of geographical boundaries and prevalent socio-political hegemonies – a true Renaissance Act.
Let us remember what we mean by a Renaissance Act. In a world of increasing verticalisation and linear pursuits, it becomes easy to lose sight of the larger picture, and the organic requirements coming out of it. As we enter deeper into this linearity, it becomes hard to draw from a multiplicity of worldviews and their subsequent resources. Similar was the case in international aid and relief effort. There are many places in the world that are deprived of access to basic resources. When they do receive some support, it is communicated in a language foreign to their own, which essentially renders the aid ineffective. To reach out to those people it is essential to use a local language. Lori was one of the pioneers to identify this need and promote the use of translation in humanitarian aid.
Lori founded the translation company Lexcelera in 1986 in Paris, to help businesses reach new international markets. When Medecins sans Frontières (MSF/Doctors without Borders) approached her company in 1993 for quotes on some translation work, she offered to translate the required documents voluntarily in order to aid the organisation's humanitarian cause. Thus, Translators Without Borders was formed. However, it was in 2010, when a devastating earthquake hit Haiti – and the suffering caused by it deeply affected Lori – that she realised the organisation had to scale up and help more people. Today, the not-for-profit organisation is the largest community of worldwide translators who work for aid-oriented entities such as MSF (Medecins sans frontières, or Doctors without Borders), Save the Children, the United Nations High Commission for Refugees (UNHCR), and many other charitable organisations to help provide information to the locals in any kind of humanitarian crises.
Since then, through the steady works of her organisation, Lori has activated the silent voice of translation to become the strongest support system of any cause for humanity, anywhere in the world. As the name suggests, TWB engages translators from around the world, to the humanitarian causes related to their native tongue, on a voluntary basis. It makes the human face of the translators, as well as the skill itself, more visible and potent. Not only do the translators get to know intricate details of different cultures by engaging with their languages, they also learn about different humanitarian crises and methods to handle them.
Let me paint you a picture of the work done by TWB using an example from Bangladesh. In one circumstance, a field manager of an International Organisation for Migration (IOM) or UNICEF or the World Health Organisation from Camp 26, Paras or Majhee Block, Cox's Bazar, Chittagong, Bangladesh awaits the Bengali translation of the Teachers' Training manual to be translated by a TWB translator. In that manual, they have shared details on how to train the children of the Rohingyas in temporary camps to save themselves and their family members during an outbreak of Cholera – an epidemic that hits Bangladesh every year. With the monsoon approaching fast, it takes a team effort to provide the information on time, to the immigrant Rohingyas. The challenge does not end there. Bengali is not the mother-tongue of the Rohingyas, and the Bengalis of Cox's Bazaar understand very little Rohingya as there are some similarities between the two languages. Therefore, a Bengali translator has to explain every piece of information in absolute colloquial terms, making sure that the medical information is not reduced through the necessary manipulation of idiom. The translators try their best to keep the message as close to the original as possible, while negotiating the disjunctions between the source language and the translation. The field managers make sure that the translated documents reach the instructors before monsoon arrives.
This entire team, scattered across India and Bangladesh, would not have existed had there not been TWB, a platform to support this effort and strategy. The members of the team have never met each other. All of them freely devote time and heart to helping the hundreds of thousands of uprooted, traumatised refugees who they will never meet; and they are bound to one another, as well as to the suffering Rohingya, through their committed translation work. The instruction manuals can be shared in similar contexts of upheaval, disease and medical emergencies elsewhere in the world. The act of translation has the power to radically challenge and transform customary perspectives, and in its own way helps to foster emotional safety, trust and support in an increasingly turbulent and violent world. Lori's humanitarianism, courage and passion are the driving forces behind her project, allowing her to share her privileges and skills and give something back to those in dire need.
Having been a pioneer and solid support in making the world a free words' zone, Lori is now writing her memoir Dacker's Daughter.
We send our best wishes for the book on her way!
Dacker's Daughter is a warm and funny account of growing up with an eccentric dreamer who fails spectacularly at everything he puts his head to – except at being a father.
Lori's memoir is expected to be available at the end of 2019.
Read an excerpt from Dacker's Daughter here
Knowledge is power, and our intention is to bring the power to you. We have initiated a thought movement that aims to strengthen democracy by bringing to you direct voices of important trailblazers and pathmakers, and reclaim deep and patient reflection as an important seed for relevant and sustainable action!
Help us take this movement forward. Support Inter-Actions today for as little as Rs. 100.
Donate
Donation to LILA is eligible for tax exemption u/s 80 G (5) (VI) of the Income Tax Act 1961 vide order no. NQ CIT (E) 6139 DEL-LE25902-16032015 dated 16/03/2015