The Original and Translations in Different Languages of
"Udambe Pesa Vidu" by Salma
Rokkiah Begum
alias Rajathi Salma is an Indian Tamil author, columnist, social activist, political worker and orator. Based between the small town of Thuvarankurichi and Chennai, she is recognised as a writer of growing importance in Tamil literature. Her work combines a rare outspokenness about taboo areas of the traditional Tamil women's experience with a language of compressed intensity and startling metaphoric resonance.
Salma is the author of two books of poetry: Oru Maalaiyum Innoru Maalaiyum (An Evening and Another Evening) (2000) and Pachchai Devathai (Green Angel) (2003). Her novel The Hours Past Midnight was long-listed for the Man Asian Booker Prize. BBC Channel 4 has made a film on her life and works.
Rizio is a bilingual writer and educationist, and the Founder and Executive Director of LILA. Her engagement and mediation with ideas and words are aimed at initiating and driving a politico-aesthetic discourse relevant to the times and charged with transformative content.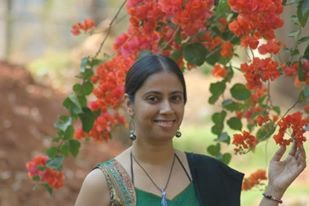 A poet, translator and editor for the language pairs of English-Bengali and English-Hindi, Dolonchampa Chakraborty works to expand the borders of languages in India. She is the editor of The Nilgiri Wagon and an editorial team member of INTER-ACTIONS. She also works as a transcriptionist.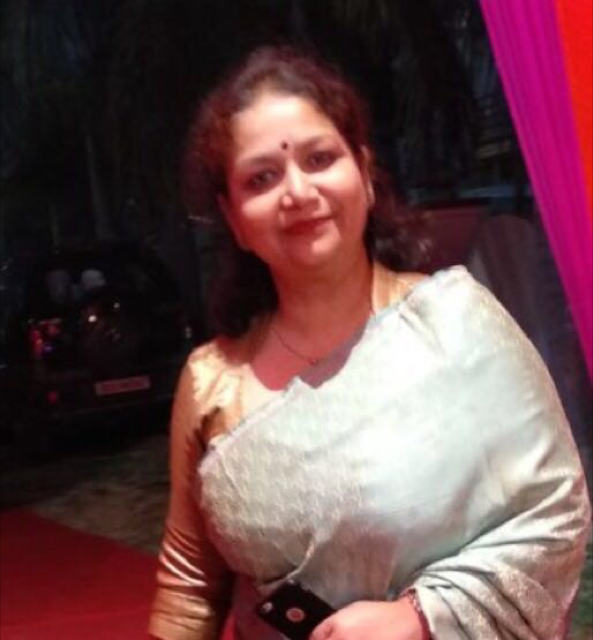 A Dogri-Hindi writer, poet and translator, Promila Manhas is well-known for her poignant writing. She is a lecturer in Botany in the School Education Department of the J&k Government, and has been a Newscaster cum Translator with Prasar Bharti Radio (Kashmir-Jammu) since 1996 and a Newscaster with Doordarshan Jammu for 13 years.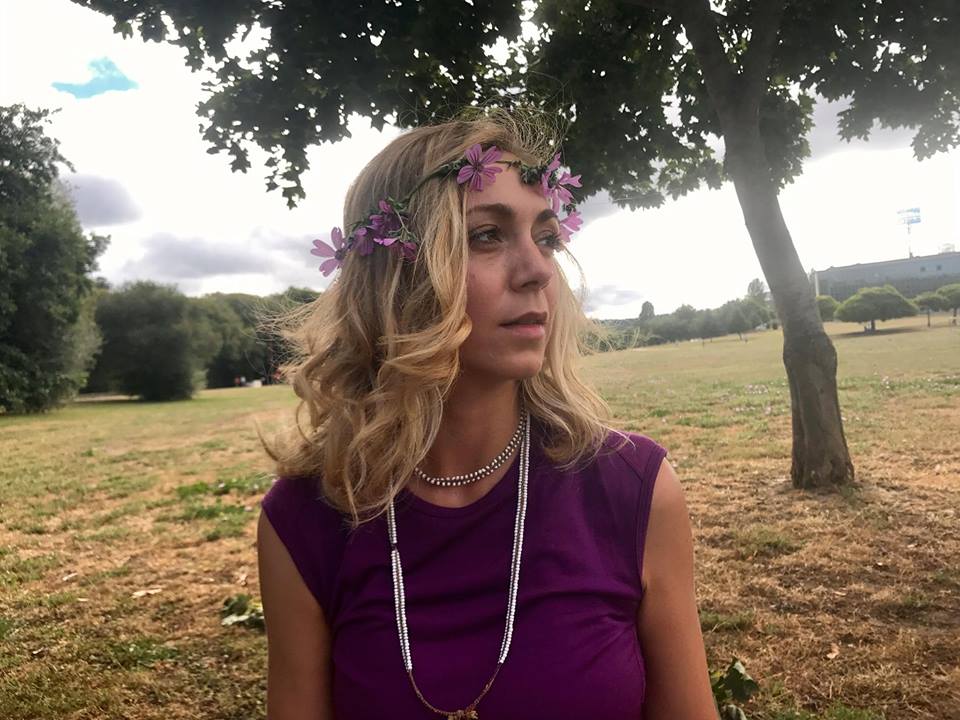 Sarah Eichner is a writer and researcher in Philosophy from Black Forest, Germany. Her PhD focuses on the deconstruction of the male-orientated commentary tradition of the Yijing. She has been a long associate at FIND, Indo-Europe Forum for New Dialogues, Italy.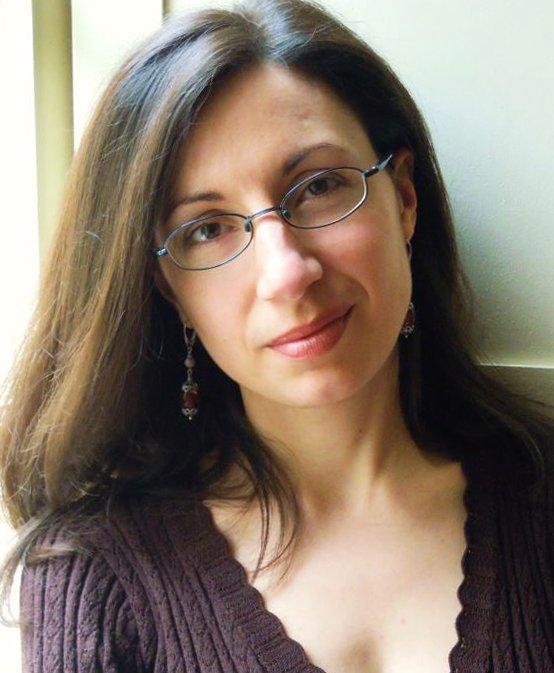 Born in 1977 in Greece, holder of a PhD in Philosophy, Konstantina Moschou lives and works as a professional photographer and freelance translator in Bordeaux, France.
Shruti Mishra is a poet interested in pedagogy and motivational speaking. She is a graduate of English literature and has been a Young India Fellow at Ashoka University. She is currently a fellow with the Teach for India initiative. She is interested in deeply exploring the idea of education in terms of its meaning and impact, towards developing her own ideas and practice.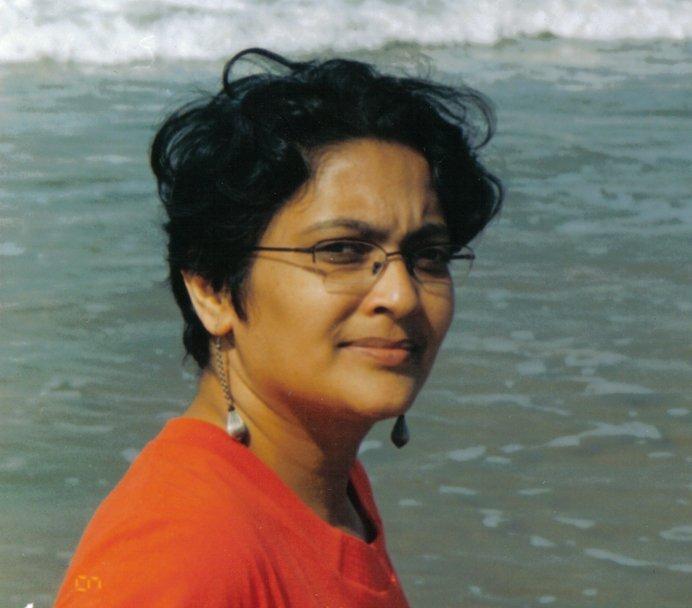 A poet, writer, playwright, translator and an activist writing in Kannada a language which is spoken in Karnataka, the Southern Indian State, Mamta Sagar's writings focus on identity politics, feminism, issues around linguistic and cultural diversities. She is a recipient of the Charles Wallace India Trust fellowship for the year 2015 at the British Centre for Literary Translation, University of East Anglia, UK. She was invited as 'Poet in Residence' to Belgrade, Serbia by AUROPOLIS, an Association of Multimedia Artists 2012.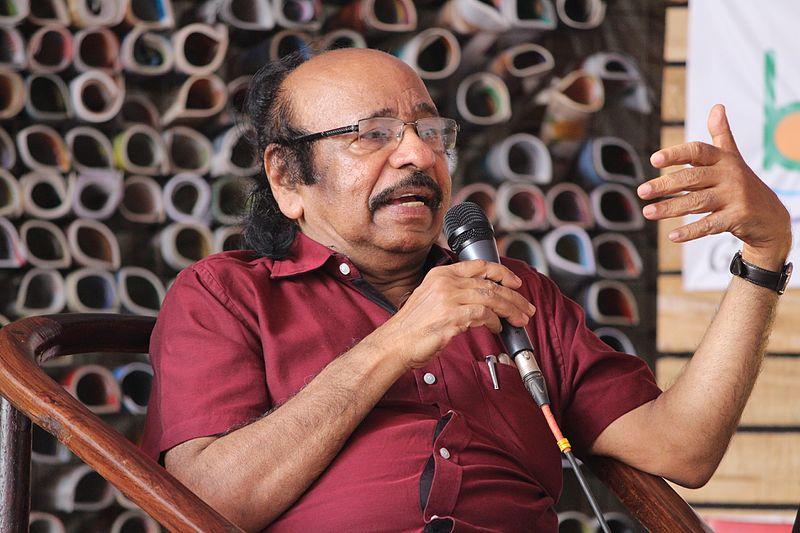 A noted Indian poet and critic writing in Malayalam and English, K Satchidanandan is a pioneer of modern poetry in Malayalam, a bilingual literary critic, playwright, editor, columnist and translator, he is the former Editor of Indian Literature journal and the former Secretary of Sahitya Akademi. He is also a public intellectual of repute upholding secular anti-caste views, supporting causes like environment, human rights and free software and is a well known speaker on issues concerning contemporary Indian literature. He is the festival director of Kerala Literature Festival.
Rutuja Arun is an educationist whose interests include cooking, painting, dancing, literature, arts and poetry. Her zest for life and passion for work helps her achieve her goals. Her life mantra is: Dance, Smile, Giggle, Marvel, Trust, Hope, Love, Wish, Believe, but most of all, enjoy every moment of the journey and appreciate where you are at that moment.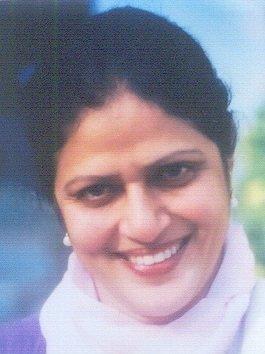 Poet, academician, translator and critic, Vanita has more than 40 publications to her credit. She has received many honours including awards from the Punjabi Akademi, National Sahitya Akademi etc for original writing in Punjabi as well as translations.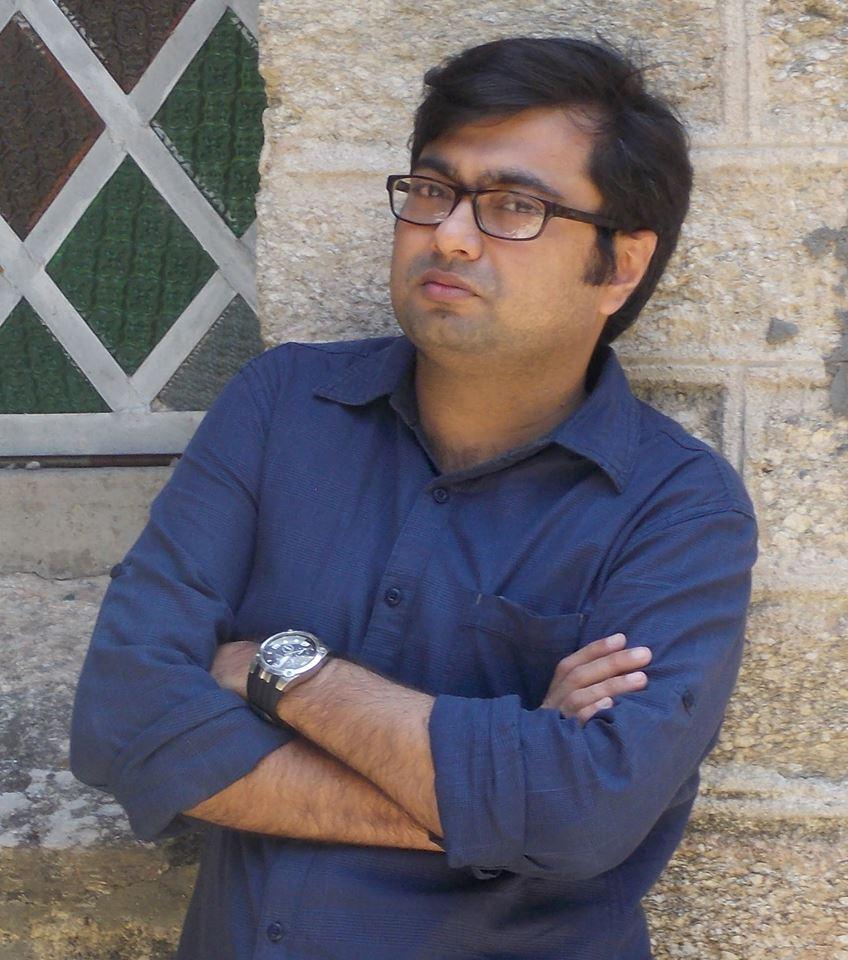 Writing with the pen name Subhro Bandopadhyay, Subhransu Banerjee is one of the most promising young poets writing in Bengali today. He has won many honours including the Sahitya Akademi and Sanskriti awards.  He has translated several contemporary Spanish authors into Bengali and made the maiden collection of contemporary Bengali poetry in Spanish which is published in Spain and in Chile. He teaches Spanish at Instituto Cervantes New Delhi.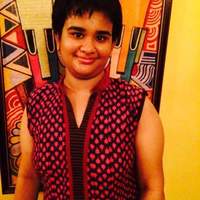 A graduate from Tata Institute of Social Sciences, Mumbai, Rasika Meena Kaushik has interest in designing Geopolitical and Economic policies in connection with the historical adaptations of and approaches to the Development of South Asia. She is currently working with Observer Research Foundation.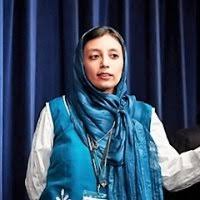 Nayyara Rahman is a management professional and an award-winning writer. Her laurels include the SAARC Young Writers Award, and a SAMPAD Prize for poetry. She was one of five winners of a national short-story writing competition by the British Council. Her work has featured in India's Sahitya Akademi's Journal, the Pakistan Academy of Letters' Annual Journal, and several anthologies including "Dilli", "Trainstorm" "The Silver Anklet And Other Stories," and "Half The Sky And Other Stories." Her fiction has been included in anthologies published by OUP, CUNY and Harper Collins India.