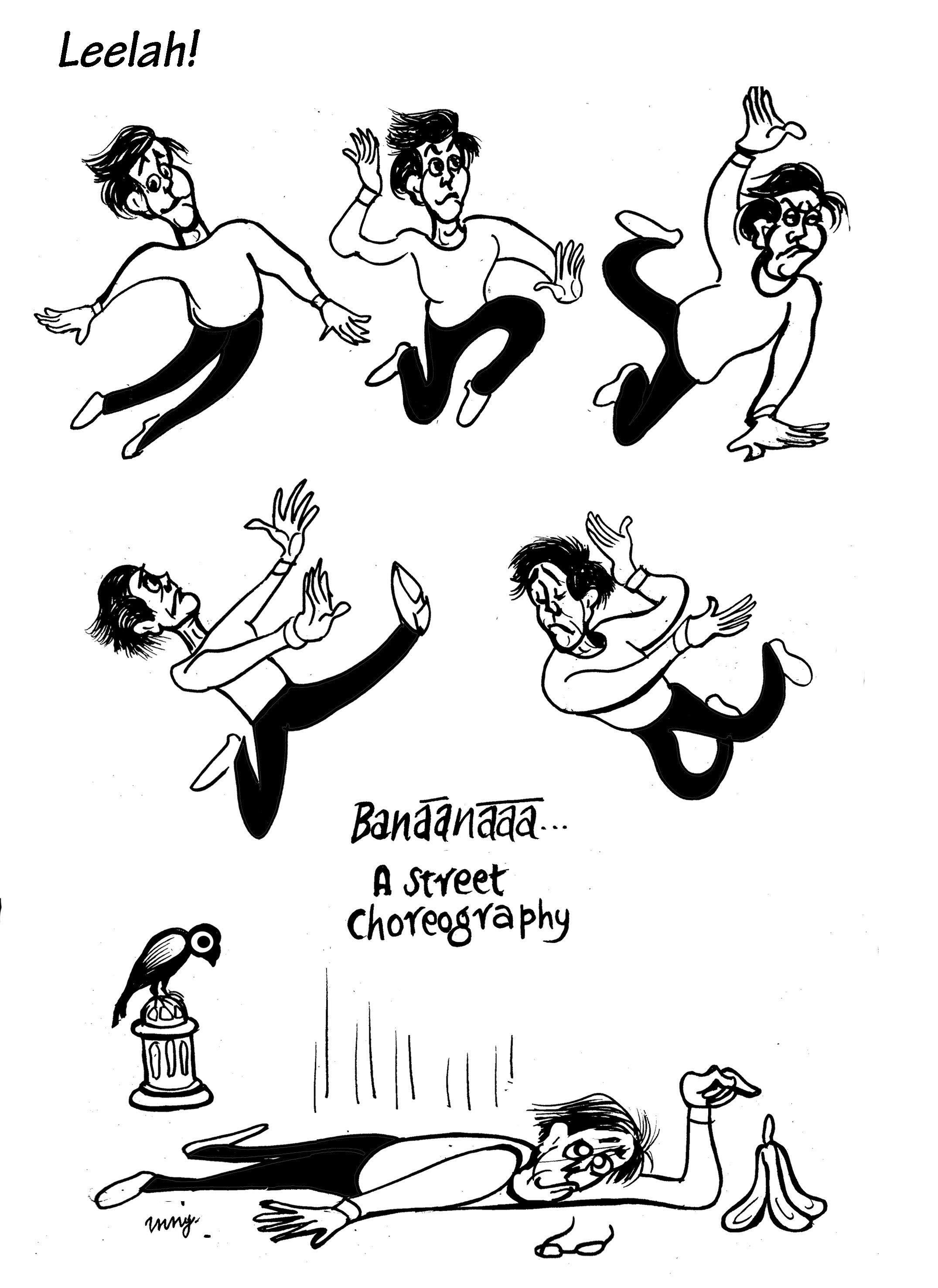 EP Unny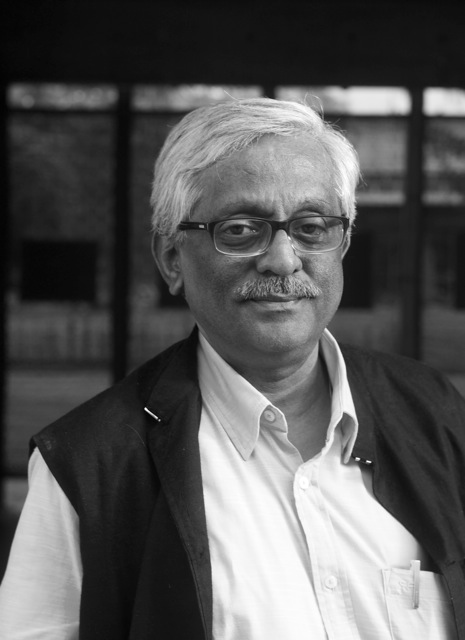 It is EP Unny's lila that one sees on the Inter-Actions masthead. His little figures have helped us retain the human touch in a largely digital world. Unny is one of the most important Indian political cartoonists of our times, and has been one of LILA's greatest supporters. On The Indian Express, he has been doing 'Business as Usual' for the past 15 years without a day's break!. His publications include Spices and Souls – A Doodler's Journey through Kerala and Santa and the Scribes: The Making of Fort Kochi, among others. Currently, he is working on a comparative 'biography of cartoons' in India. His regular panel Leelatoon will be a permanent feature on Inter-Actions.


By featuring Unny's Leelatoon, a special cartoon series that he is doing for INTER-ACTIONS, LILA emphasises the seminality of the comic imaginary in its reflective scheme. We believe, the cartoonist's oblique vision is essential for the upkeep of democracy, and that the appreciation a society shows towards its comic philosophers is symbolic of the strength of its practice of democracy.
The philosophical dimensions of the comic, as well as its political promise, are apparent to us. Rizio writes in her essay "Writer as Caricaturist" :
"There has been an epistemological distance long imagined between the philosopher and the comic artist. For ages, we have been led to believe by various political powers that one can earn one's love for wisdom only if one has suffered enough, and hence, traditionally, the tragic has been popularly identified with the philosophical. The tragic consequence of this identification is that, the comic is often pushed to the peripheries of the academy, and a great distance is constantly constructed between the philosophical scholar and the comic artist. But, the methodological kinship between philosophy and a comic form, say cartoon, cannot be ignored. One of the most common methods of philosophy is to begin with a truth-head, which could appear as an idea, a vision or an epiphany to the philosophic thinker. She, then, goes on to sculpt its body, part by part. This stage-wise building of a philosophical argument to establish a certain statement as a carrier of truth parallels the process of making a cartoon that also seeks to presenta unique feature that instantly reveals the truth/identity of someone or something to the onlooker. Like a philosophical discourse, a cartoon puts itself together into a comic body, step by step." (available on academia.edu)
Of course, sometimes we neither understand the philosopher nor the cartoonist. Yet, we live with it, for, history has shown us often what it means to kill these inscrutables!
Knowledge is power, and our intention is to bring the power to you. We have initiated a thought movement that aims to strengthen democracy by bringing to you direct voices of important trailblazers and pathmakers, and reclaim deep and patient reflection as an important seed for relevant and sustainable action!
Help us take this movement forward. Support Inter-Actions today for as little as Rs. 100.
Donate
Donation to LILA is eligible for tax exemption u/s 80 G (5) (VI) of the Income Tax Act 1961 vide order no. NQ CIT (E) 6139 DEL-LE25902-16032015 dated 16/03/2015